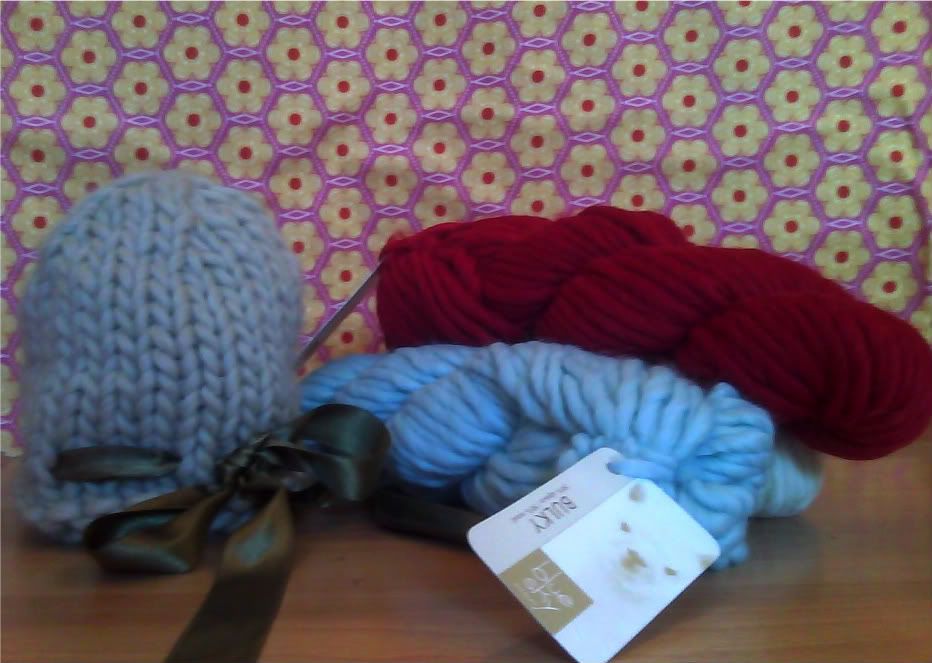 Learn to Knit With Stitch DC....
A shorter class that makes a smaller project. Designed for busy Washingtonians, this class is two 1.5 hours classes. You'll learn to knit, purl, cast on, and bind off.
The project is a fashionable hat with a pretty bow made with chunky yarn and bigger needles. $50 /plus materials.
September 11 and 18th from 2:15 pm to 3:45 pm /
Register
October 17 and 24 from 3:00 to 4:30 pm /
Register
November 7 and 14 from 2 to 3:30 pm /
Register
Please note this is not a groupon class. If you have a groupon coupon, please take the three session classes or email me for more info.